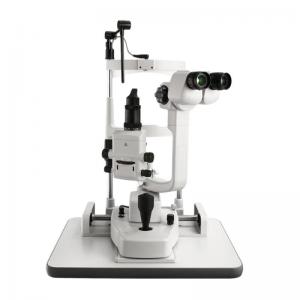 The Topcon Slit Lamp Line range has been expanded
15.07.2020
The range of slit lamps of the SL-D series with the possibility of photofixing the results was registered in the Russian Federation.
All existing models are available: SL-D2, SL-D4, SL-D301, SL-D701, as well as a large list of additional accessories.
The main distinguishing feature of the SL-D series lamps is compatibility with the DC-4 photo and video module.
You can get acquainted with the full range in the section Routine Diagnostics by clicking on the link: https://bmt-medical.com/catalog.html