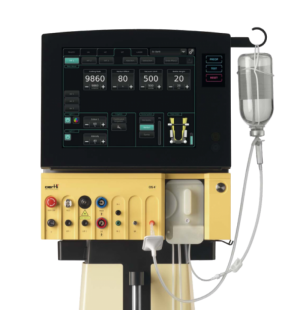 Surgery Equipment
20.07.2020
We are pleased to announce that the surgical equipment from leading manufacturers in Europe and the USA has been added to our Catalogue.
The products of Oertli (Switzerland) are represented by a complete range currently available, consisting of three devices: a compact and mobile phacoemulsifier CataRhex 3, a budget combine Faros, and a flagship model - a combine OS4.
From the world's leading manufacturer Bausch & Lomb (USA), the Stellaris phacoemulsifier and the elite Stellaris PC combine are presented.
We try to expand the range of equipment to meet your expectations. You can get acquainted with the equipment at: https://eng.bmt-medical.com/catalog