Topcon CT-800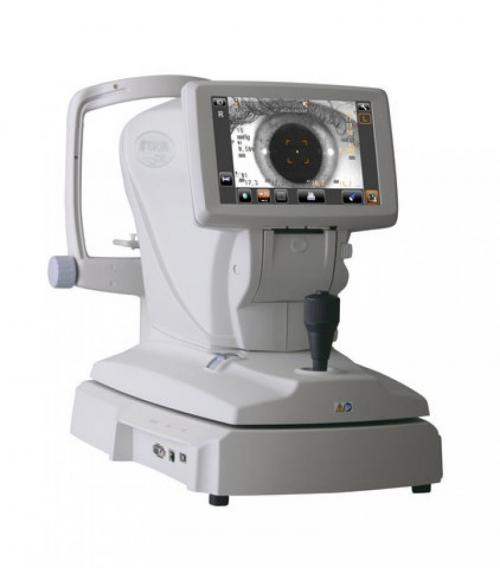 Description
Topcon CT-800 – computerized non-contact tonometer, maximum accurate results in budget execution.
Main features:
Manage the device with LCD touchscreen (diagonal 8.5")
Change of airflow intensity. The device selects the optimal airflow force for each patient. A softer airflow makes the measurement procedure comfortable for the patient.
Measurement results are independent of atmospheric pressure due to additional barometric sensor.
Reduced weight allows for smoother X/Y movement and facilitates guidance.
IOP correction based on manual pachymetry values.